Welcome to
ASEAN
BUSINESS ADVISORY COUNCIL


Brunei Darussalam
Established by the ASEAN Heads of State and Government (HOSGs) at the 7th ASEAN Summit in November 2001 in Bandar Seri Begawan, Brunei Darussalam.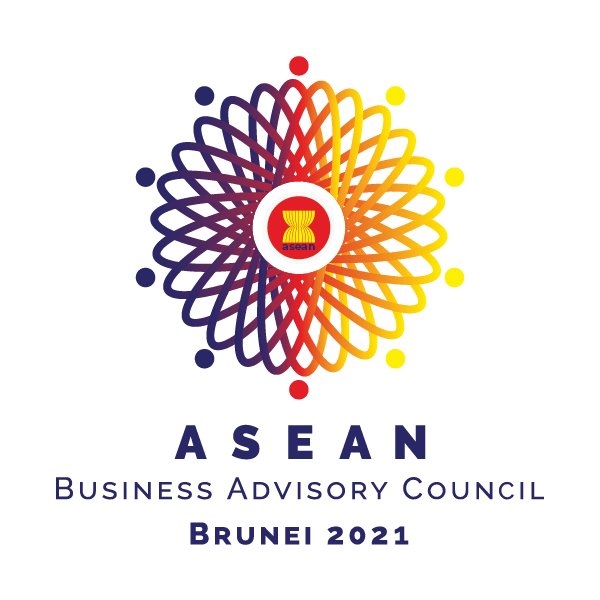 ASEAN Business Advisory Council (ABAC) 2021
Launched in April 2003, ASEAN-BAC was set up with the mandate to provide private sector feedback and guidance to boost ASEAN's efforts towards economic integration.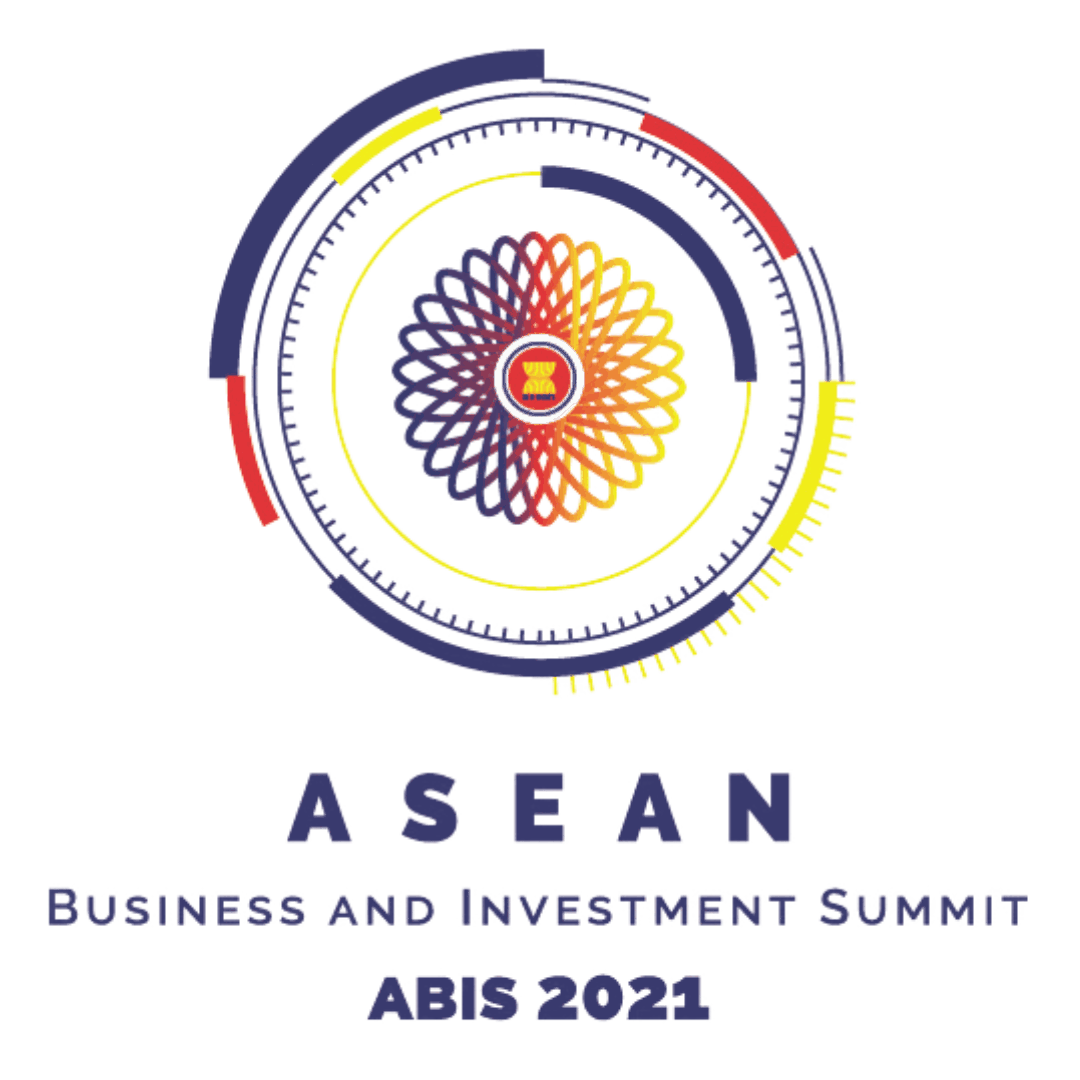 ASEAN Business and Investment Summit (ABIS) 2021 is Southeast Asia's premier annual forum that brings together the Heads of State, Presidents, Prime Ministers as well as business and thought leaders of ASEAN and its global partners.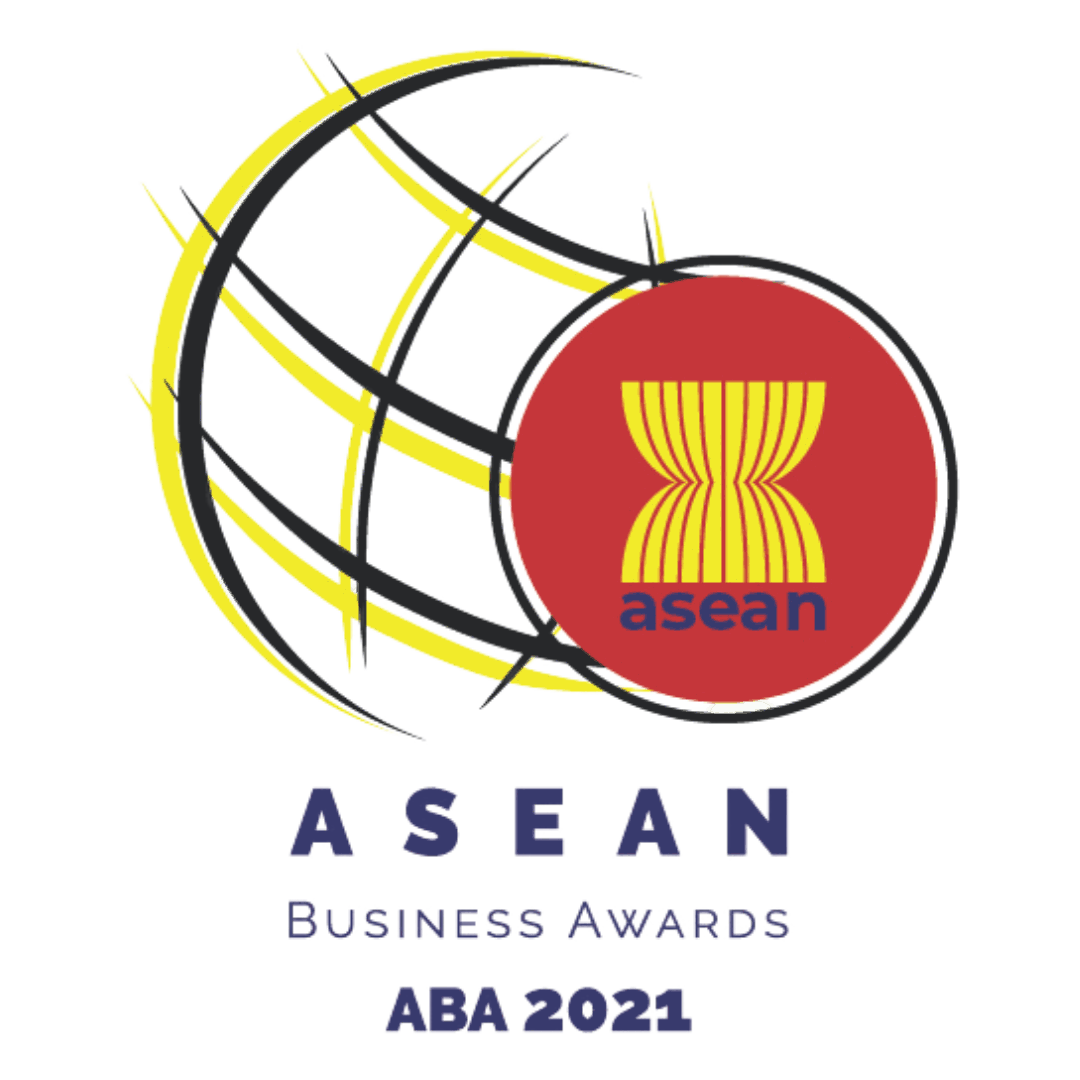 ASEAN Business Awards (ABA) 2021 Gala Night aims to recognise outstanding key enterprises that have contributed significantly to the ASEAN region.
Get
Access

to both ABIS & ABA 2021 Events
Get in touch with us!
At ASEAN BAC, we are happy to answer any questions you might have. Click on the 'Contact us' button to get in touch with us.
ASEAN BAC
ASEAN BIS
Activities
HIRED Legacy Project
Harnessing Impact With Resilient Employability Digitally.
Brunei Economy Programme 2022
ASEAN BAC 2022 Chairmanship Handover Ceremony