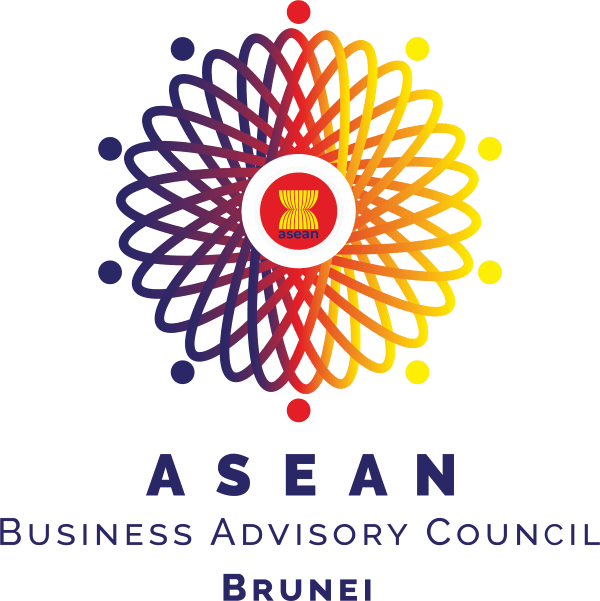 BRUNEI ECONOMY PROGRAMME
About
The ASEAN Business Advisory Council (BAC) Brunei hosted a highly successful business programme under the Chairmanship of the ASEAN Business Advisory Council 2021. While the chairmanship rotates onto Cambodia, the need for continued discourse and business engagement with the Brunei public and private sector together with ASEAN, Dialogue Partner Business Councils and the wider community remains.
APEC BAC Brunei is ASEAN BAC's counterpart to APEC, the organisation that covers the 21 economies of the pacific rim. Their focus and goals in engaging Brunei in trade and business are similar to that of ASEAN BAC.
ASEAN BAC Brunei and APEC BAC Brunei are to host an annual Brunei Economy Programme that features a business series of discussions.