Launching of
ASEAN Business Investment Summit 2021 (ABIS 2021) &
ASEAN Business Awards 2021 (ABA 2021)
July 7, 2021
A kick off event on Wednesday 07 July 2021 with The Hon. Dato Dr Amin Liew Abdullah, Minister of Finance and Economy II and Minister in the Prime Minister's Office as the Guest of Honour.
Programme
Speaker Profiles
Press Release
Venue
Musyawarah Hall, International Convention Centre, Bandar Seri Begawan, Brunei Darussalam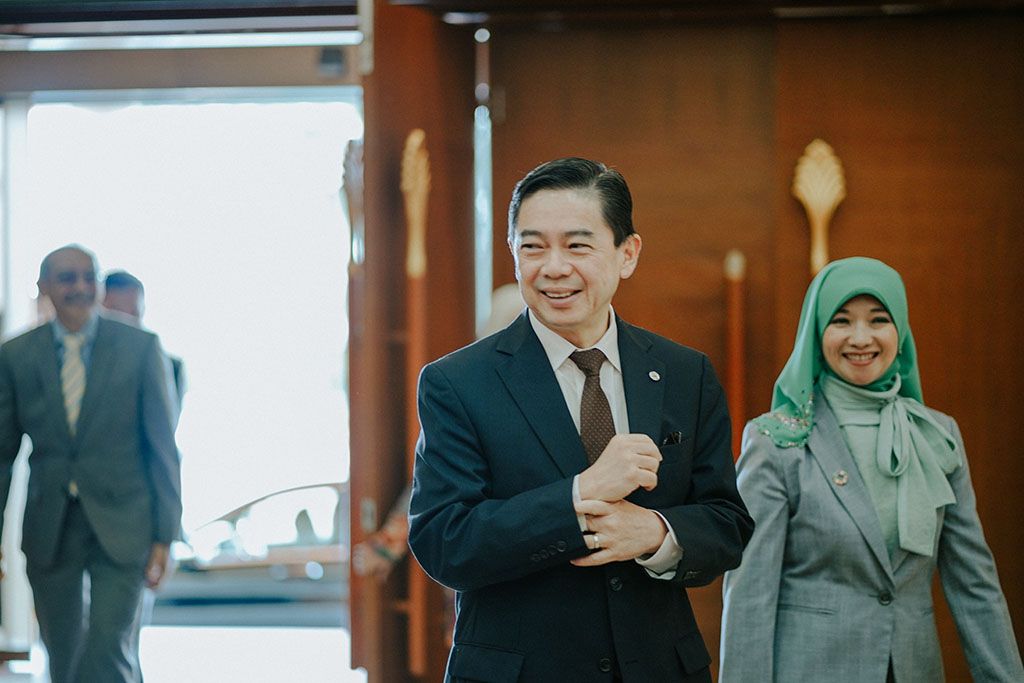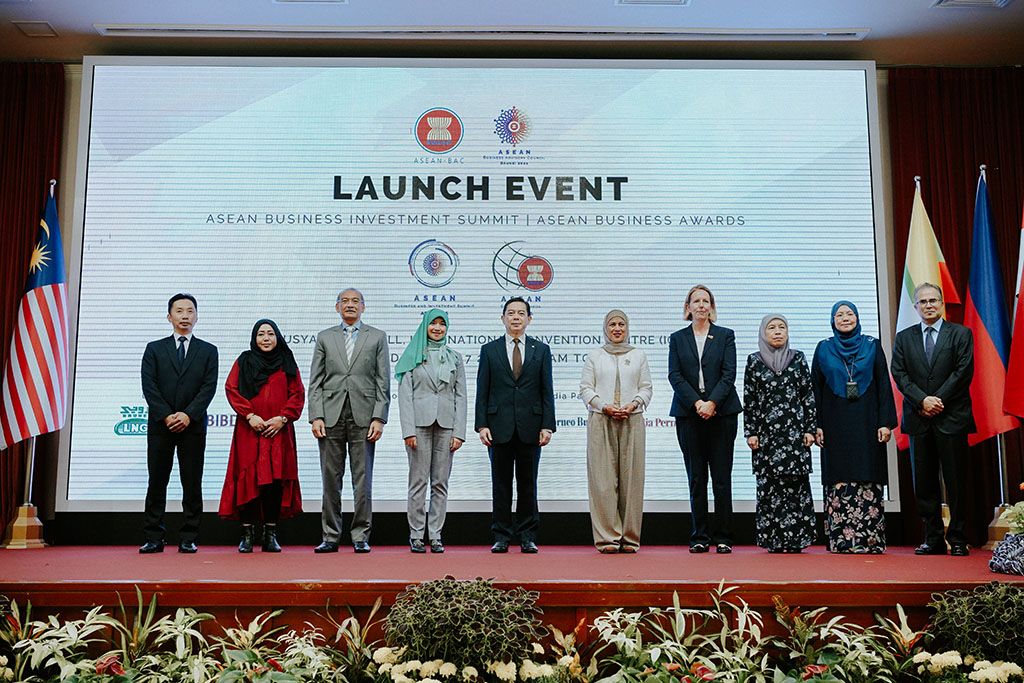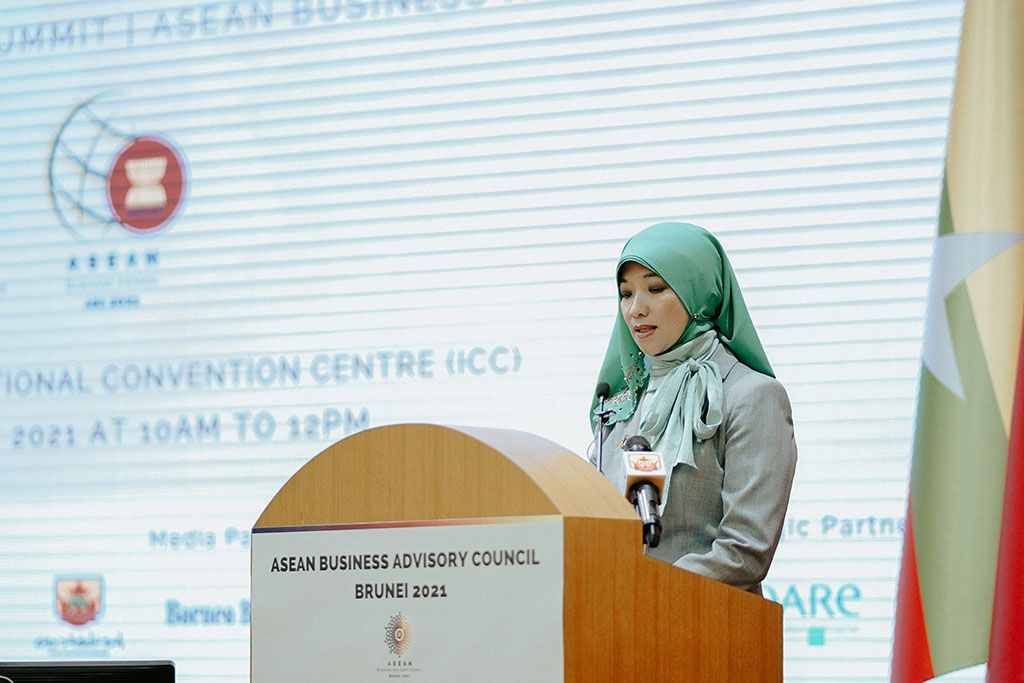 The Brunei ASEAN Business Advisory Council is delighted to be hosting the ASEAN Business Roundtables, ASEAN Business and Investment Summit and the ASEAN Business Awards 2021. The series of events will present an opportunity for government, business and civil society, across the region, to come together and identify ways to promote inclusive sustainable growth in a digital age and celebrate business innovation in Southeast Asia.
The Launch Event will feature the plans for the year ahead that will put a positive spotlight on Brunei and showcase Brunei's Chairmanship of ASEAN to the world.
Agenda
Time (GMT+8)
Item
9:30 AM - 10:00 AM
Registration
10:00 AM - 10:15 AM
OPENING SESSION

Safety video
Recital of Al-Fatihah and Doa Selamat
Welcoming Remarks by The Hon. FDr. Ar. Siti Rozaimeriyanty DSLJ Hj Abd Rahman, Chair of the ASEAN Business Advisory Council 2021
Keynote Address by The Hon. Yang Berhormat Dato Seri Setia Dr Awang Haji Mohd Amin Liew bin Abdullah, Minister in the Prime Minister's Office and Minister of Finance and Economy II

10:15 AM - 10:45 AM
PRESENTATION BY ASEAN Business Advisory Brunei Council members:

The Hon. FDr. Ar. Siti Rozaimeriyanty DSLJ Hj Abd Rahman, Chair, ASEAN Business Advisory Council
Haslina Hj Mohd Taib, Chair, ASEAN Business Investment Summit & Roundtables 2021
Hj Musa Hj Adnin, Chair, ASEAN Business Awards 2021

10:45AM - 11:00 AM
SPECIAL REMARKS by:

Javed Ahmad, CEO of Darussalam Enterprise (DARe), Strategic Partner
Hjh Farida DSP Talib, Managing Director, Brunei LNG Sdn Bhd
Hjh Noraini binti Hj Sulaiman, Deputy Managing Director 1

11:00 AM - 12:00 PM
Networking Session
12:00 PM
End of Launch event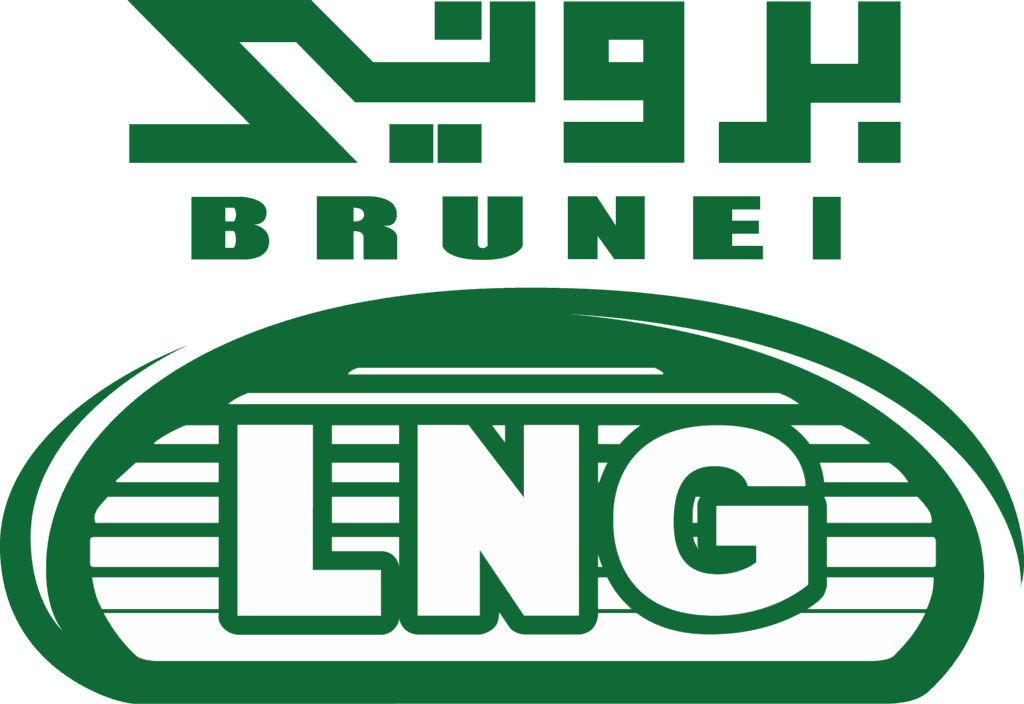 ---


---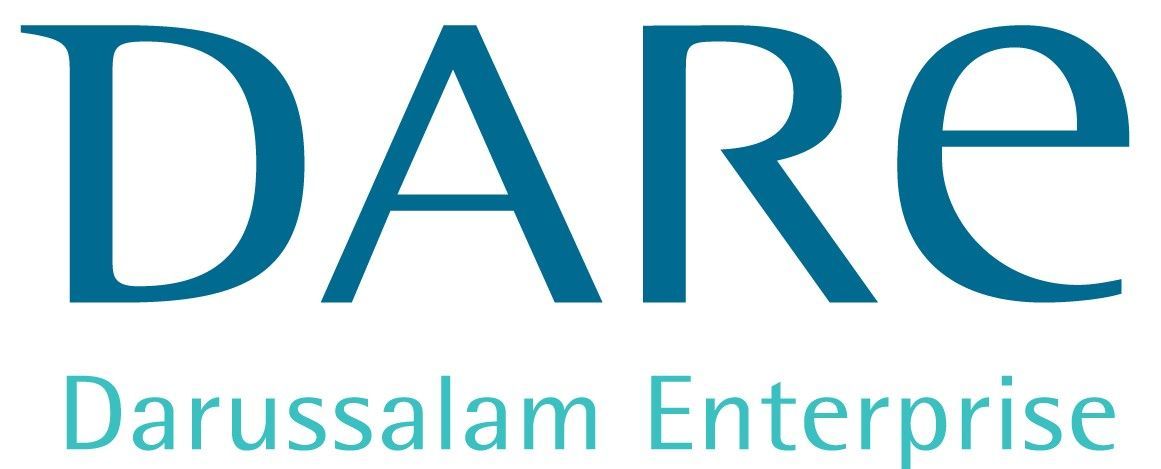 ---
---
---