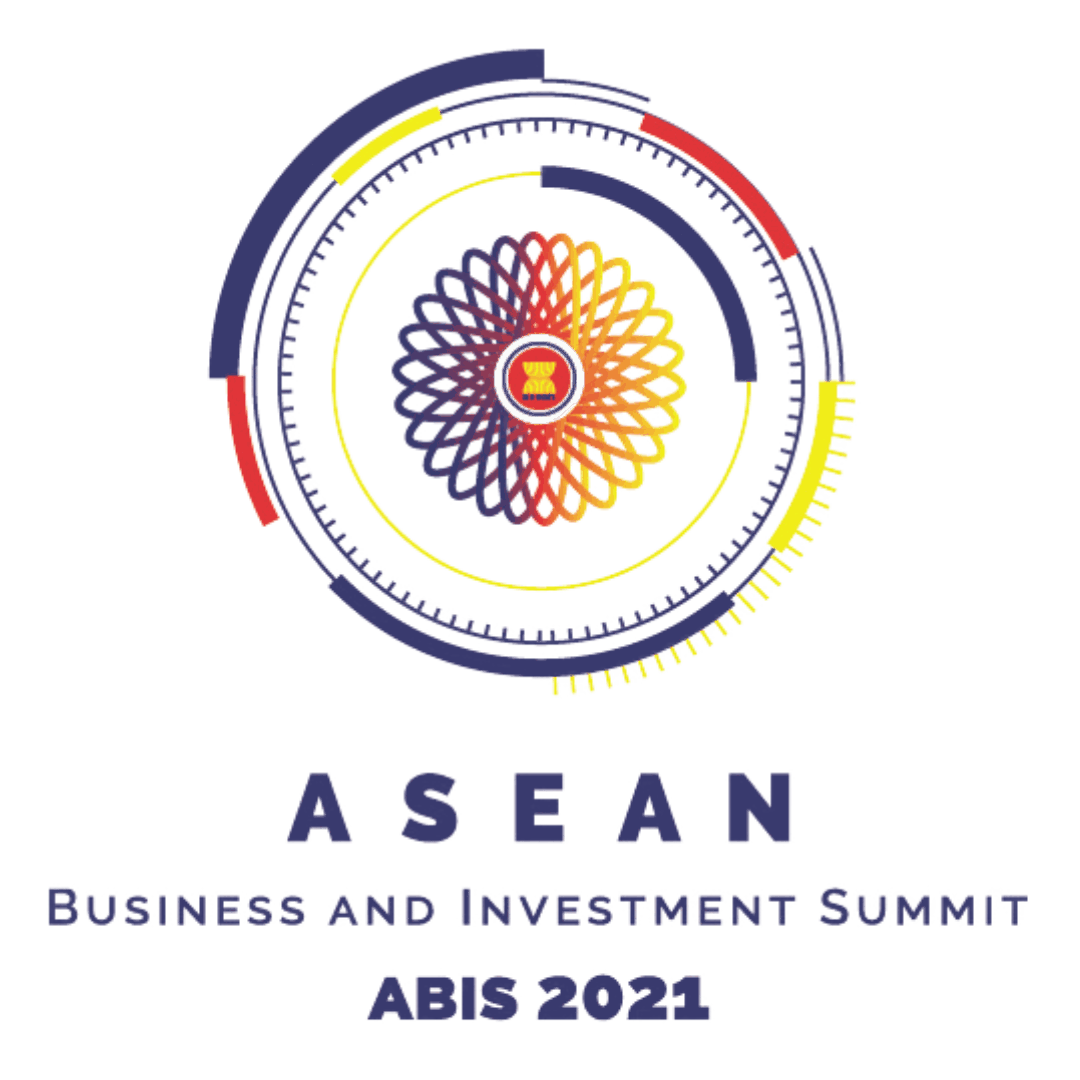 ABOUT
ASEAN Business and Investment Summit (ABIS) 2021
The one-day hybrid event being proposed in October shall be attended by leaders from ASEAN countries and other world leaders, high-level government officials and prominent business executives to discuss the recovery and the future for the region.
The ASEAN Business and Investment Summit (ABIS) is Southeast Asia's premier annual forum that brings together the Heads of State, Presidents, Prime Ministers as well as business and thought leaders of ASEAN and its global partners. It is a unique platform to hear how the key issues facing the region are being addressed and to discuss how to ensure the opportunities in ASEAN's vibrant economies are reaped sustainably and inclusively.
The coronavirus continues to impact lives and livelihoods across Southeast Asia. The pandemic has caused us to stop, rethink business models and social contracts and reconsider the future of work and education. This year's theme 'Building Our Sustainable Digital Future' will focus on how we can build back better and recover stronger, together.
As in previous Summits, we anticipate the participation, among others, of the following Leaders: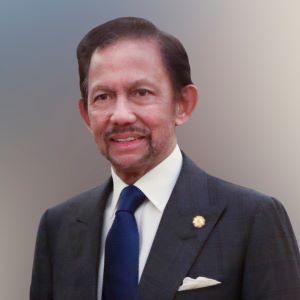 His Majesty Sultan Haji Hassanal Bolkiah of Brunei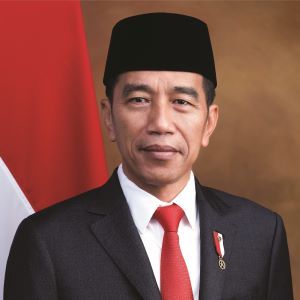 President Joko Widodo of Indonesia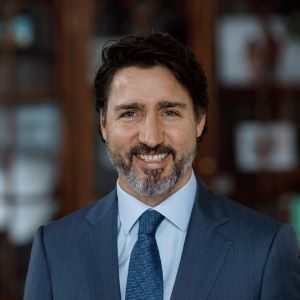 Prime Minister Justin Trudeau of Canada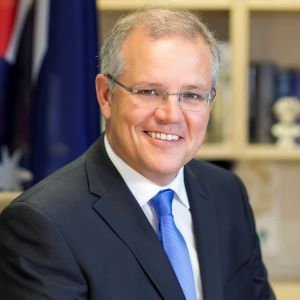 Prime Minister Scott Morrison of Australia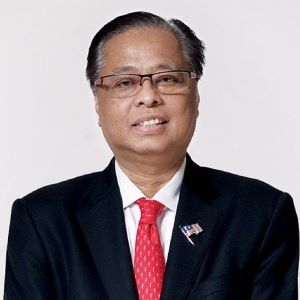 Prime Minister Dato' Sri Ismail Sabri Bin Yaakob of Malaysia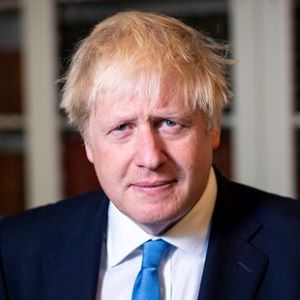 Prime Minister Boris Johnson of the United Kingdom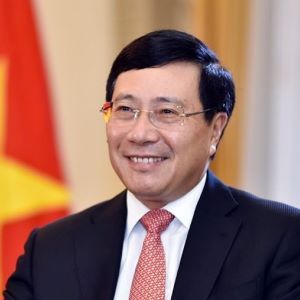 Deputy Prime Minister Pham Minh Chinh of Vietnam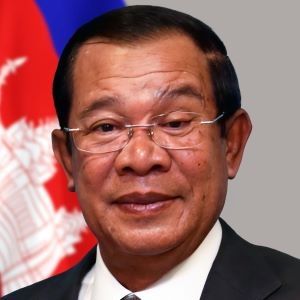 Prime Minister Hun Sen of Cambodia