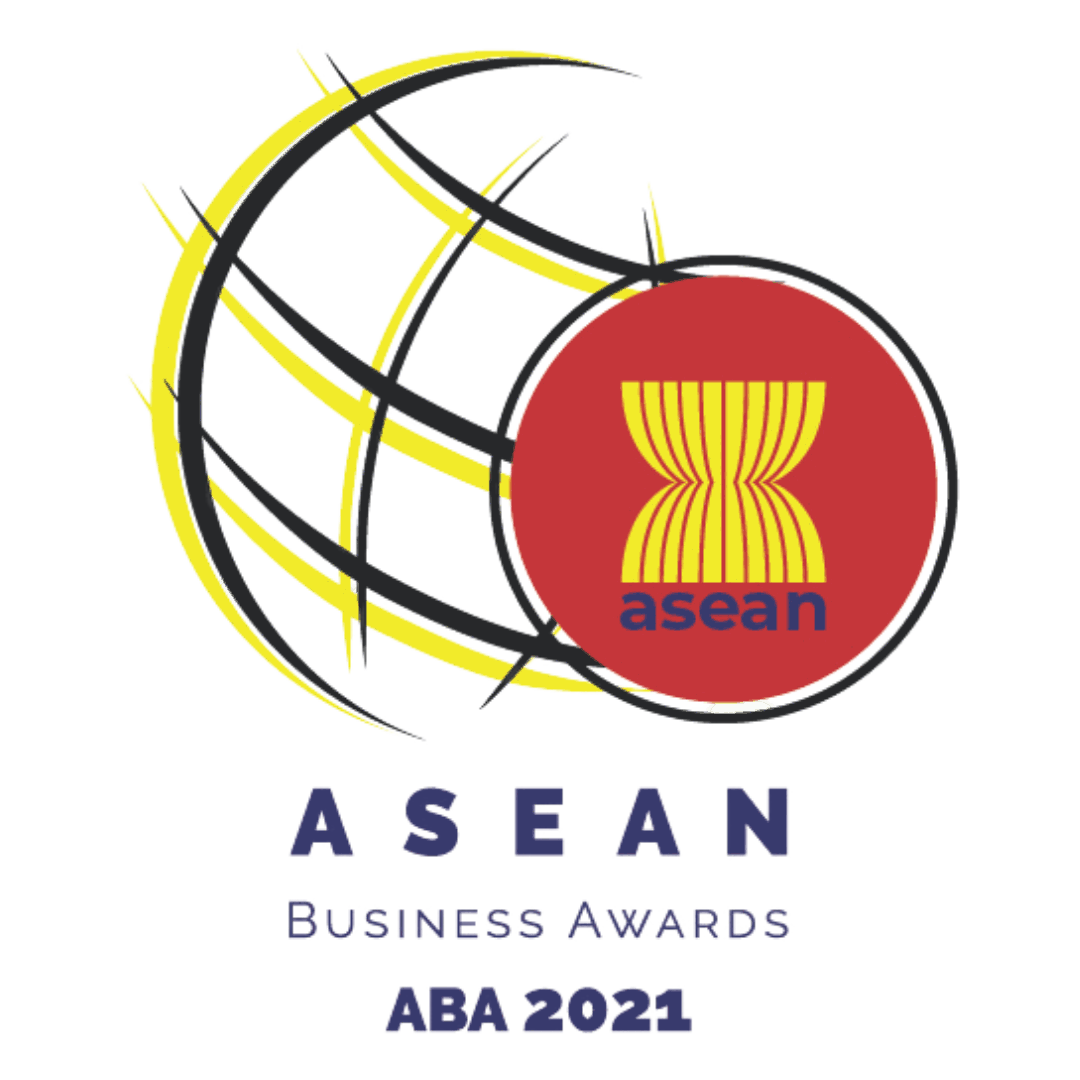 ABA 2021 APPLICATIONS
ASEAN Business Awards (ABA) 2021
The ASEAN Business Awards (ABA) have been established for over 10 years and aim to recognise outstanding key enterprises that have contributed significantly to the ASEAN region.
Submit your application online
Eligibility: Candidates may check the eligibility criteria in the application form of the award categories they wish to apply to.
Application:
To complete your application, please upload the completed form and supporting documents to this website by 30th October 2021
Please ensure all uploaded documents are compressed to below 5 MB
To submit, please merge all required documents in one PDF form. Disclaimer: The link attached to merge documents are a suggested link to a free online merge generator service. Applicants are encouraged to use their own software to merge the required documents into one PDF form
Applicants should submit their high resolution logo.
Incomplete registration forms will automatically be disregarded during the Judges Meeting.
Application Deadline: 30th October 2021
---
Please download and complete the application forms here:
To complete your applications, please submit your application forms and supporting documents below in pdf format by 30th October 2021:
Application submission will be available soon
Inquiry form
Questions? Feel free to contact us! We will reply to your query via email